About SAC
The Selected Areas in Cryptography (SAC) conference series was initiated in 1994, when the first event was held at Queen's University in Kingston. The SAC conference has been held annually since 1994 in various Canadian locations. The conference series is maintained by the SAC Board.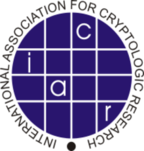 SAC 2023 is held in co-operation with the International Association for Cryptologic Research (IACR), which is the leading scholarly organization for cryptographic research.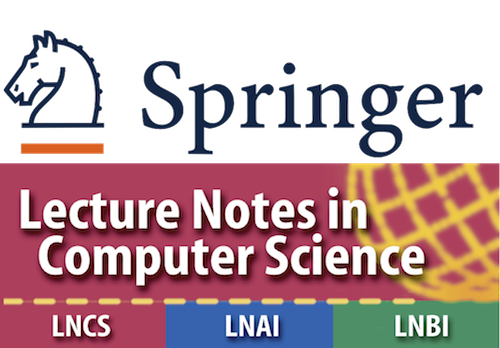 The SAC proceedings are published by Springer in the Lecture Notes in Computer Science series.
---
SAC 2023 Organizers
Claude Carlet – External Co-Chair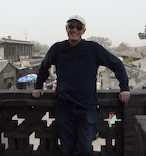 Universite Paris 8, France & University of Bergen, Norway
https://www.math.univ-paris13.fr/~carlet/english.html
Kalikinkar Mandal – Local Co-Chair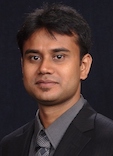 University of New Brunswick
Fredericton, New Brunswick, Canada
http://www.cs.unb.ca/~kmandal/
Vincent Rijmen – External Co-Chair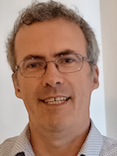 KU Leuven, Belgium & University of Bergen, Norway
https://www.esat.kuleuven.be/cosic/people/vincent-rijmen/
---
Program committee
Riham AlTawy, University of Victoria, Canada
Melissa Azouaoui, NXP Semiconductors, Germany
Paulo Barreto, University of Washington Tacoma, USA
Jean-Francois Biasse, University of South Florida, USA
Olivier Blazy, Ecole polytechnique, France
Claude Carlet (Co-chair), Universite Paris 8 & University of Bergen, France & Norway
Wouter Castryck, KU Leuven, Belgium
Joan Daemen, Radboud University, The Netherlands
Maria Eichlseder, Graz University of Technology, Austria
Aurore Guillevic, Inria Nancy, France and Aarhus University, Denmark
Ryan Henry, University of Calgary, Canada
Takanori Isobe, University of Hyogo, Japan
Yunwen Liu, Cryptape Technology Co. Ltd, China
Subhamoy Maitra, Indian Statistical Institute, India
Kalikinkar Mandal (Co-chair), University of New Brunswick, Canada
Barbara Masucci, University of Salerno, Italy
Cuauhtemoc Mancillas-López, CINVESTAV-IPN, México
Bart Mennink, Radboud University, The Netherlands
Ruben Niederhagen, Academia Sinica and University of Southern Denmark, Denmark
Svetla Nikova, KU Leuven, Belgium
Colin O'Flynn, NewAE Technology Inc., Canada
Stjepan Picek, Radboud University, The Netherlands
Elizabeth A. Quaglia, Royal Holloway, University of London, UK
Haavard Raddum, Simula UiB, Norway
Vincent Rijmen (Co-chair), KU Leuven, Belgium and University of Bergen, Norway
Matthieu Rivain, CryptoExperts, France
Raghav Rohit, Technology Innovation Institute, UAE
Yann Rotella, Universite de Versailles Saint-Quentin, France
Yu Sasaki, NTT Social Informatics Laboratories, Japan
Palash Sarkar, Indian Statistical Institute, India
Nicolas Sendrier, Inria, France
Benjamin Smith, Inria and Ecole polytechnique, Institut Polytechnique de Paris, France
Sujoy Sinharoy, Graz University Of Technology, Austria
Douglas Stebila, University of Waterloo, Canada
Katsuyuki Takashima, Waseda University, Japan
Yosuke Todo, NTT Social Informatics Laboratories, Japan
Yuntao Wang, Osaka University, Japan
Wen Wang, Intel Labs, USA